Perhaps you watch classic, timeless movies for their elegance and the nostalgia you feel. Or you have friends who still track down their favourite books at the local store, even if they own e-book readers. Likewise, in residential architecture, people love timeless designs because the homes represent simple periods of their lives.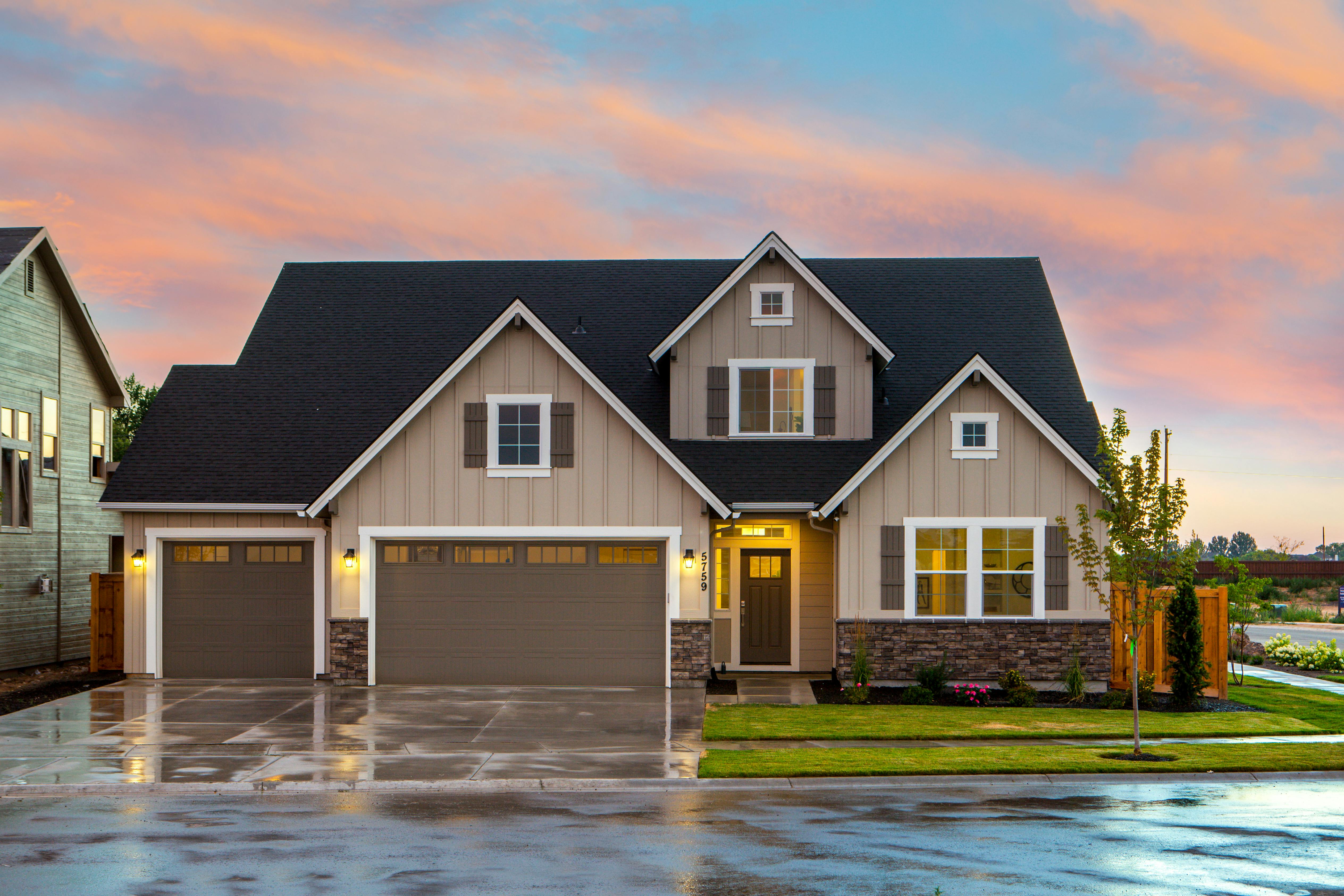 So, if you are thinking of including classic imagery and grace into your new construction, talk to the best custom home builder Calgary.
Suggestions for a Classy Home Design and Decor
Classic-style homes stand against the test of time and look aesthetically pleasing. They also require minimal updates over the years to retain their appearance. Most of all, they wow onlookers and make your visitors' jaws drop.
Here's how to achieve that look when building your new home:
Skip the Latest Trends
Any home design and decor you pick will show you the top 10-20 trends that are in vogue that day. The thing is that these articles may be biased or written by someone in the industry who wants to push certain ideas. However, when you think of classic designs, they are timeless and evergreen – nothing will change them.
So, look for design elements that have a lasting appeal, such as neutral hues, curved and non-linear edges, high ceilings, skylights and large windows to allow fresh air and ample sunlight. Choose stainless steel appliances in the kitchen, while marble, quartz, sandstone, etc., look regal anywhere you install them.
Even for the furniture, choose something like English roll arm sofas or a chest of drawers in high-quality materials. Natural fabrics like linen, wool, cotton, and silk are ideal for pillows, cushions, drapes, and bedding.
Think of the Scale
The rooms and decor have to be proportionate to the overall building. For instance, a large living room with an open floor plan can have stately wingback chairs on one side. On the other side, place sofas of grandeur to offer symmetry. Eliminate negative spaces with aptly-sized coffee tables and wood side tables.
Rooms with high ceilings and skylights can accommodate corner shelves and taller furniture to complement the space vertically. Add a couple of accent mirrors to expand the area further and create balance. Decorative vases and durable, etched doors look elegant, and they don't require frequent updating.
Add Quality Millwork
Whether it is the ceiling trim, staircase railing, cabinetry, or mouldings, exquisite millwork can make them the focal points in any room. Natural wood satin colours or classic white hues are perfect to create a streamlined look for these elements. Brown, beige, grey, off-white, deep espresso, and bronze are always in fashion.
For the pantry, kitchen, and cabinetry, use classic hardware like brass or nickel. Even matte black can work well with specific areas, like well-crafted stair railings – you can get recommendations from the best custom home builder Calgary. The goal is to keep the composition minimalistic and not draw attention to the accessories.
Keep It Neutral for a Timeless Look
Finally, don't go overboard with the colours and finishes, but keep things neutral and muted. Nude colour pallets accentuate the classic design and architecture, whether it is the walls, exteriors, mouldings, doorways, roofs, and windows. You can bring contrast with navy and black for rugs and countertops.
For more information about Construction Homes For Sale and Homes For Sale In Discovery Ridge Calgary Please visit: Townhomes Calgary.